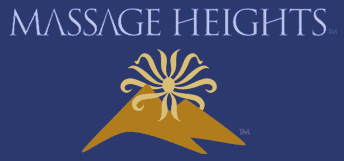 Massage Heights Is For You!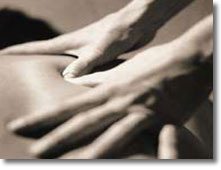 Massage Heights is an exciting franchise opportunity in an industry that is still in its infancy. Massage therapy has been around for thousands of years though until recently has not been seen as a practical application to treat stress, pain and other disorders due to the inconvenience in scheduling, costs involved and the unprofessionalism of those in the industry. Massage Heights employs licensed professionals to attend to the health and safety of each client.
In recent years therapeutic massage has become more popular than ever before. Once, this ancient art was considered to be a luxury, but now, in this new age of health and wellness, many more people are recognizing the benefits of massage to enhance their lifestyles.
Whether you are interested in developing a single clinic, multiple clinics, or an entire territory, Massage Heights has the right opportunity for you.
Opportunity Types
Franchises available for qualified applicants.
Single Unit - Massage Heights Single Unit License grants an individual or entity the right to own and operate an individual Massage Heights clinic in an approved business location.
Multi Unit - Massage Heights Multi-Unit License grants an individual or entity the right to own and operate multiple Massage Heights clinics in approved business locations.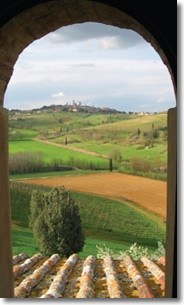 Franchise Start Up Support
Specified criteria and direction in selecting your clinic site.
Assistance in facility layout and design.
Assistance in attracting and recruiting Licensed Massage Therapists.
Guidance in hiring, staffing and training Administrative Personnel.
Assistance with organizing your Grand Opening Celebration, including media and advertising purchasing.
Training
One week comprehensive classroom training program.
Hands on field training at your clinic.
Exclusive use of our proven proprietary and confidential training programs, sourcing of approved products, reference manuals, techniques and other materials.
Continuing education both in-clinic and classroom.
Tools For Success
Use of Massage Heights name, logos and trademarks.
Use of our custom engineered software application specifically written to assist you in running an efficient business.
Access to proprietary and proven systems and techniques designed to make business ownership simple and efficient.
Pre-negotiated and discounted vendor rates offered exclusively to Massage Heights.
Internet Back Office will allow you to stay informed, send and receive email and post questions and answers in a forum designed to allow franchisees to get advice from Massage Heights Franchisees.
Your own email address at MassageHeights.com
A well managed website that will promote your Massage Heights at an easy to find web address, that will post your address, phone number, hours of operation and give directions to and from your clinic.
A Research and Development team working hard to stay ahead of industry trends.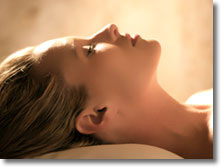 Ongoing Support
Telephone consultations with the help desk at no charge to you.
Internet Technology support.
Scheduled visits from Field Support Representatives.
Meetings, teleconferences and workshops designed to keep you informed and ahead of market needs.
We Look Forward To Hearing From You!
Please note this franchise is not accepting inquiries from HI, IL, IN, MD, MI, MN, NY, ND, RI, SD, VA, WI or outside the United States. Interested parties should have at least $70,000 to invest.
Year Established: Value 1
Total Units Operating: Value 2
Cash Investment Required: Value 3
Total Investment Required: Value 4

Minimum Net Worth Required: Value 5
Franchise Fee: Value 6
Financial Assistance Offered: YES / NO
Training and Support: YES / NO